Remembering John Norman Wright Petry
John served as the lead attorney for our satellite offices for many years and his presence will be dearly missed by everyone in Carrizo Springs and beyond.
Read More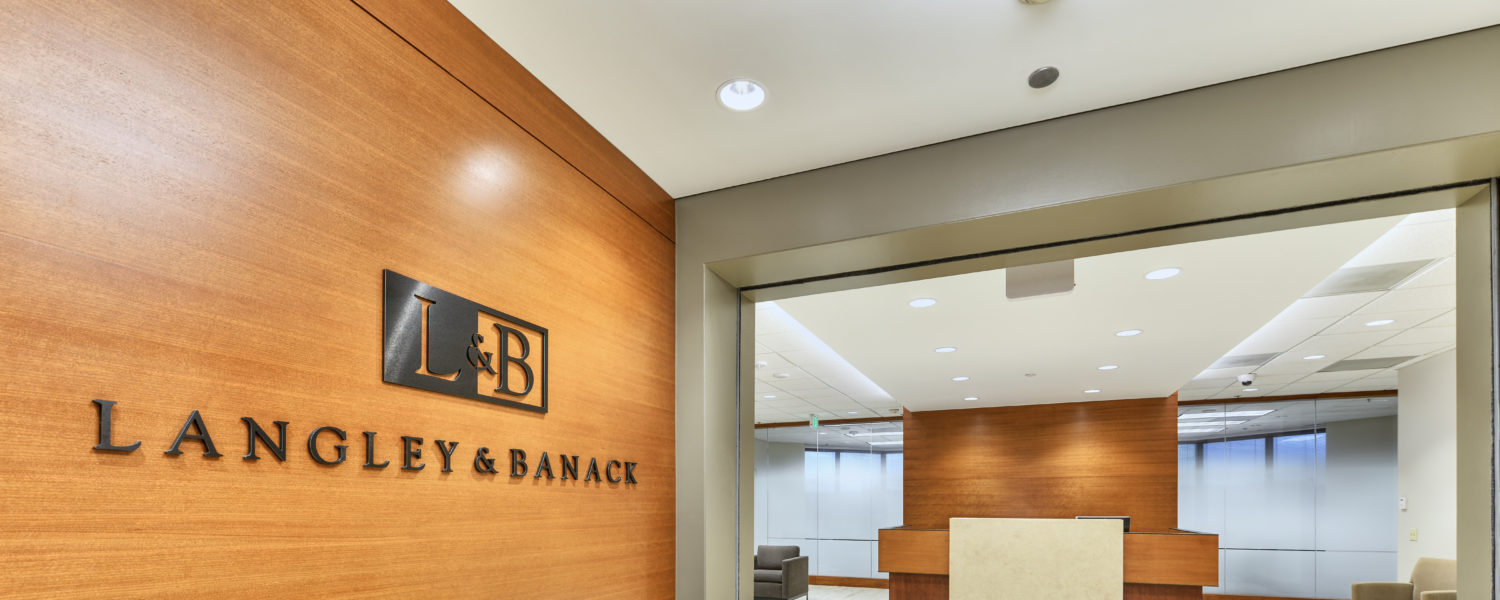 Find An Answer
Need help with a specific legal issue? We have attorneys in every practice area that can help you sort things out. Explore our practice areas so you can find the right attorney for your specific legal issue.
View Practice Areas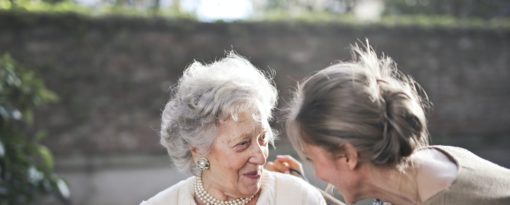 Practice Area Spotlight: Estate Planning
Come meet our talented team members whose diverse experience can help you find effective legal solutions for all things related to estate planning.
Meet the Team